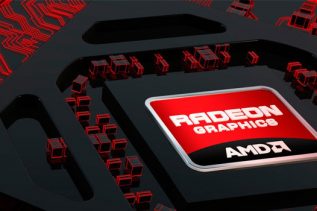 AMD made headlines in the past few days by unofficially announcing its new Polaris architecture. Back then, however, we did...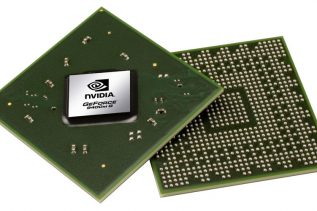 While most people expect new desktop graphics cards from both NVIDIA and AMD, there's something else going on behind the...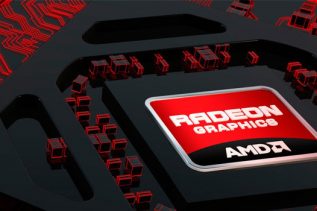 One of the ways to get hidden information on upcoming products is to look in new drivers that should have...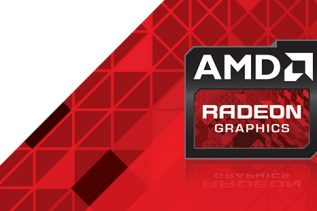 Summer 2016 will be extremely hot for both AMD and NVIDIA as well as for gamers around the globe. The...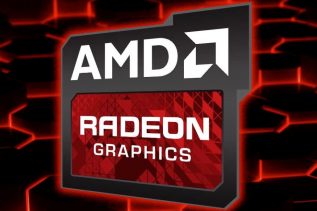 Along with the arrival of the first Polaris-based video cards this summer AMD will also introduce a number of new...
Those of you waiting for the upcoming Sony PlayStation 4.5 gaming console may get it this fall, sources on the...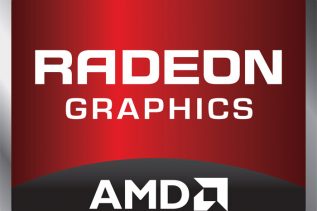 Advanced Micro Devices (AMD) has quietly presented its new Radeon R M400 line of mobile graphics processing units. This line...