Samsung Electronics America Inc., a subsidiary of Samsung Electronics Corporation,  announced the upcoming release of its latest P Series (Portable)...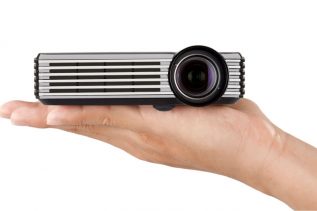 ViewSonic has introduced a new LED projectors line appropriate for business traveler and on-the-road presenter, which promises energy-efficient usage and...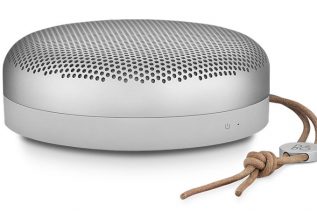 Bang & Olufsen has presented a new mobile sound system, called BeoPlay A1. The device features a compact design that...
Already a robust performer in the most challenging environments, Darim Vision's PVE400 Portable Video Encoder/Streamer adds black-box-type archiving to its...
LaCie announced the latest versions of its Portable DVD±RW Drive, design by Sam Hecht. Now with a sleek black finish,...
Dragon Quest IX: Sentinels of the Starry Skies will launch on the 11th of July in the United States of...
Cyber Snipa has announced a new portable speaker, appropriate for those who wants to listening to music on the go. The...