Gigabyte Technology has presented a new line of budget-oriented power supply units (PSU) for office and home computers – the...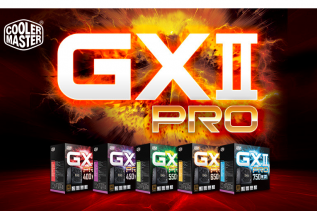 The acclaimed Taiwanese maker of cooling solutions and power supply units Cooler Master has presented the second generation of its...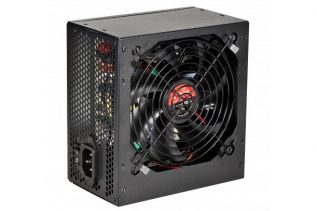 Spire has announced that it will produce new power supply units that will be all grouped in the so-called Pearl...
The recent release of the higher end Corsair CX power supply units has prompted Corsair to release several budget-oriented offerings...