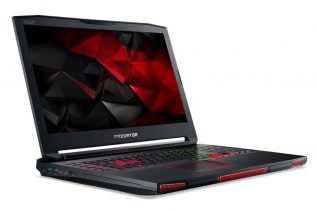 At an event held in New York City Acer has presented new notebooks, desktop computers and monitors that belong to...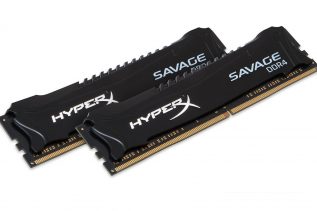 The HyperX division of Kingston Technology, which deals with computer memory, has announced the release of new high-capacity memory kits...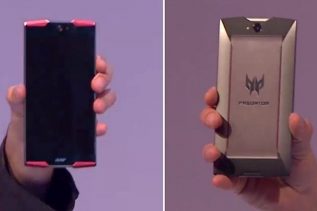 Acer has long been known for making notebooks and PC monitors but recently the company made a bid on the...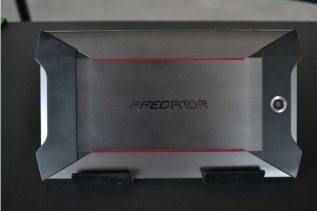 Acer has brought some good news for gamers – the company has brought back its gaming Predator line and is...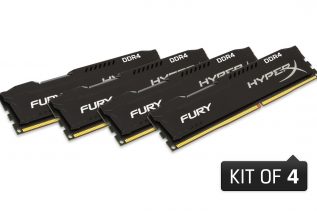 The HyperX memory division of Kingston Technology has released the previously reported HyperX DDR4 memory line. Just like any other...
The famous memory maker Kingston has unveiled a new type of DDR3 memory that belongs to the company's HyperX line...
The famous memory maker Kingston unveiled its new Predator line back in the summer of 2012. The new memory had...