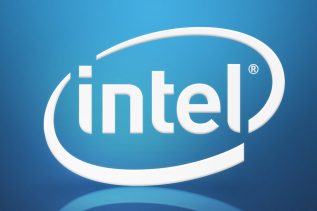 Ever since modern technology came into our lives there are people who believe that there's something evil in all the...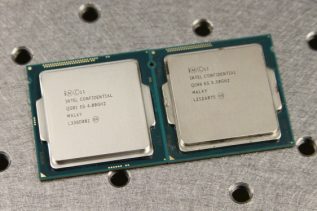 Although there are billions of PC processors around the world, few people know how they are manufactured. It is not...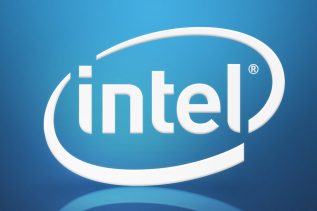 Intel has announced a new CPU generation at the on-going IDF 2016 event. The new chips are called Apollo Lake...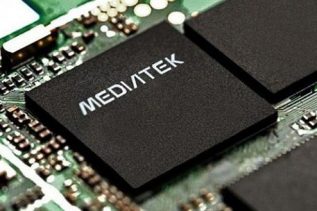 The popular maker of smartphone processors MediaTek has officially presented its 64-bit MT6795 processor. The new octa-core chip is based...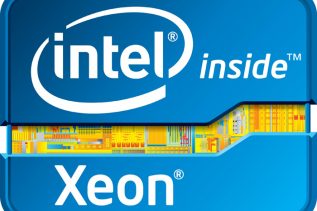 US chip maker Intel has shared the first details on the upcoming Xeon Phi 7120A coprocessor. The chip is designed...
The latest leaked AMD roadmaps for the future have painted a surprising picture – if we judge by this information...