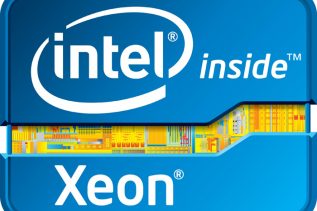 US chip maker Intel has shared the first details on the upcoming Xeon Phi 7120A coprocessor. The chip is designed...
On Tuesday, November 1, 2011 Calxeda, a US-based developer of server microprocessors on ARM architecture, introduced the EnergyCore ARM Cortex-A9...
HP announced the launch of a new laptop Mini 1000 Mi. The device is based on the processor Intel Atom...
On Monday, Intel released a new high end desktop platform – a new chipset, coupled with two new processor offerings...
Fujitsu Microelectronics Asia Pte Ltd (FMAL) today announced 2 new transcoder ICs that can convert between Full HD (1920 dots...
Today Intel introduced the new Pine Trail Atom N470 processor for netbooks . According to them the new big brother...