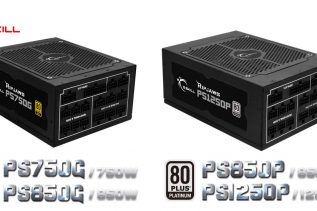 The Taiwanese memory maker G.Skill has demonstrated its first Ripjaws power supply units (PSU) at the on-going Computex 2015 in...
OCZ Technology Group, Inc., a worldwide leader in innovative, ultra-high performance and high reliability memory and PC components, is pleased...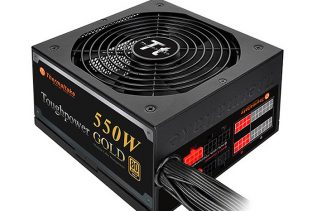 Thermaltake, a leader in the production of cooling solutions, computer chassis and power supply units (PSUs), has announced a new...
OCZ has introduced a new 1200-watt power supply unit directly aimed at hardware enthusiasts and hardcore gamers. The Silencer MK...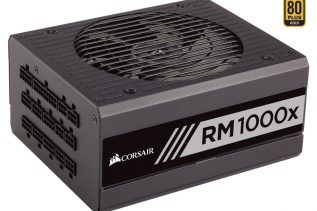 Corsair has announced the release of a new PSU line that is called RMx. The new power supply line includes...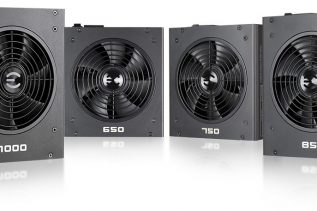 EVGA has announced one more power supply unit (PSU) line called GQ but unlike other PSU lines by the same...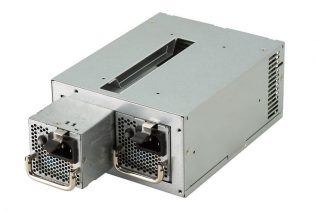 FSP has expanded its Twins Series PSU line with the addition of a new 700W model. Up until now the...