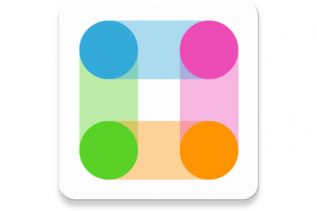 We don't really know what kind of Google Play games you like but if you like puzzle games, then you...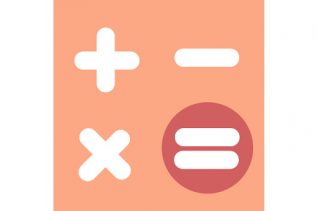 Everyday Cashier is one of the games on Google Play that have been recently updated and that was the reason...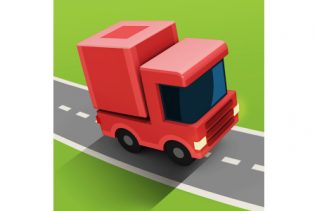 When you look at RGB Express you will probably think that given the name of the app, it deals with...