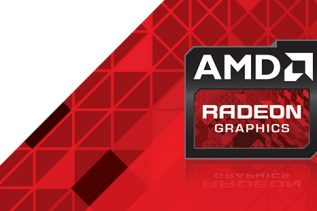 A few days ago several sources on the Internet, including us, spread the news that the expected Radeon R9 380X would...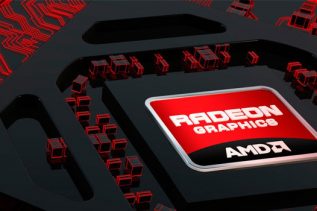 There are new developments in the AMD graphics camp that are more than interesting so we decided they deserved an...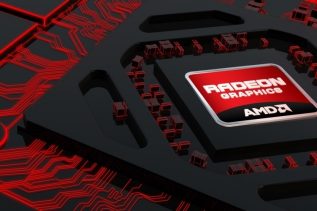 It has been a while since the mysterious Radeon R9 380X video card surfaced in the news for the first time...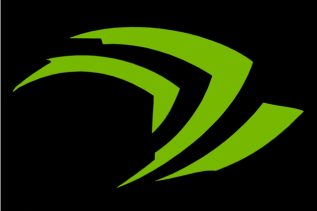 The release of the Radeon R9 380X video card, which occupies the market niche between the GeForce GTX 960 and GTX...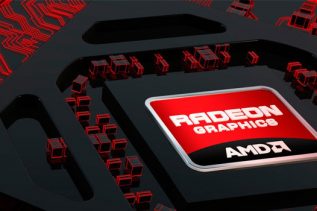 While NVIDIA is battling the GeForce GTX 970 graphics card issues AMD prepares a new generation of graphics cards that...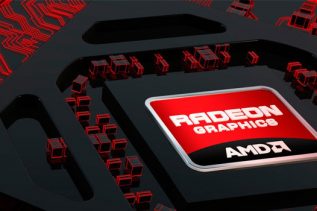 AMD's new Radeon R9 300 series of graphics cards will be one of the new hardware products that we will see...