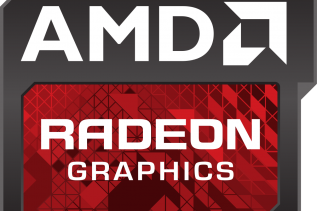 It is a poorly kept secret that AMD plans to release a new GPU generation next year. It will likely...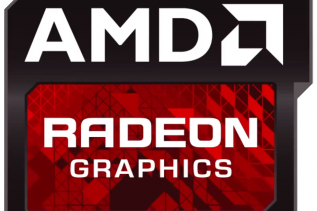 The famous web site VideoCardz.com, dedicated to various 3D graphics cards, has somewhat managed to get a hold of a...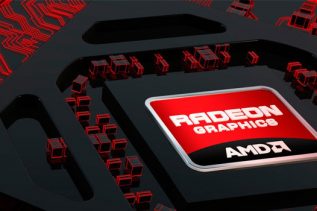 There has been a lot of hype lately regarding the upcoming AMD Radeon R9 390X video card. The graphics card is...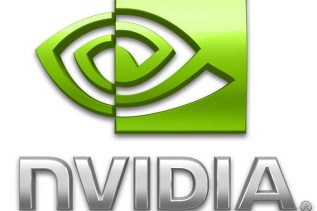 The competition between NVIDIA and AMD has reached new heights – the former company just launched the GeForce GTX Titan...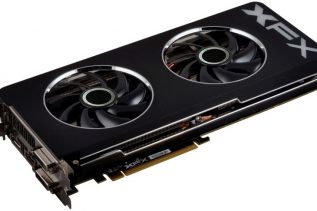 While everyone is busy discussing the upcoming Radeon R9 390X video card there are companies that are working hard to turn...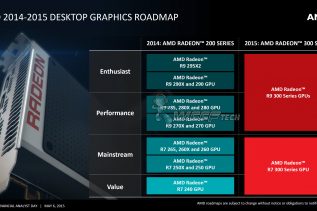 AMD keeps on making news these days – after having its Investor Day a few days ago yesterday the US...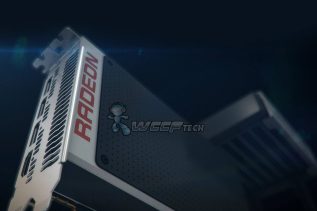 We reported earlier that AMD had had its Financial Analyst Day earlier this week but apart from simply talking about...