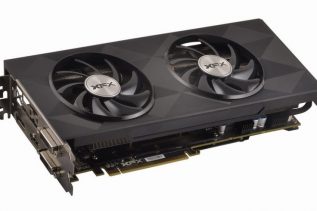 The first pictures of AMD's upcoming Radeon 300-series generation have hit the Internet with the Radeon R9 390X leading the...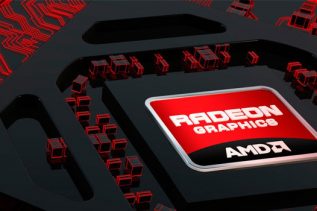 While NVIDIA is battling the GeForce GTX 970 graphics card issues AMD prepares a new generation of graphics cards that...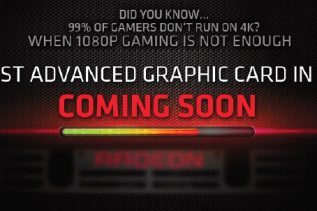 The popular video card maker Powercolor has started a new game that lets gamers win still unannounced high-end video cards....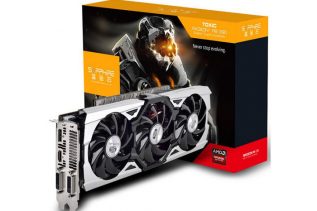 The manufacturer of various AMD-based video cards Sapphire Technology has released a new Radeon R9 390 video card that belongs to...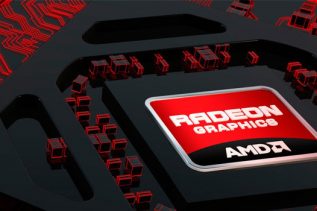 AMD's new GPU generation is perhaps the hottest topic of this month – there are numerous articles on the Internet...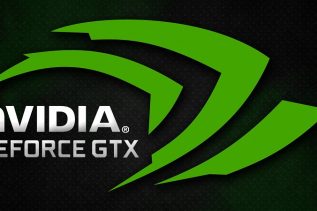 A few days ago NVIDIA unveiled the GeForce GTX Titan X – a new flagship video card that comes with...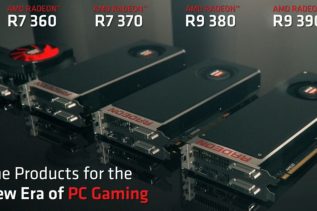 Along with the ultra high end Radeon R9 Fury graphics cards AMD has also announced the new Radeon 300 line....