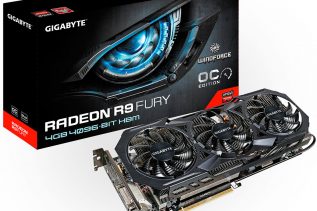 The Taiwanese Gigabyte has released what seems to be the first air-cooled Radeon R9 Fury graphics card. The new Gigabyte...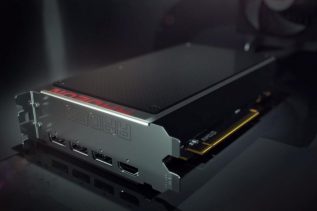 As previously promised AMD has announced the slower Radeon R9 Fury HBM-based video card. The new AMD product will sit...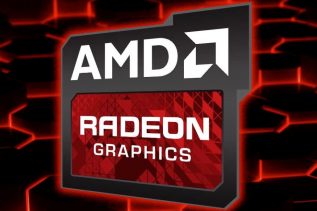 After AMD launched the Radeon R9 Fury X the company had to look down and devise cheaper high-end HBM-memory-enabled cards...