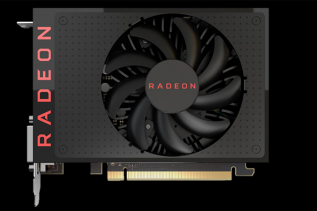 As expected on August 7 AMD launched its budget Radeon RX 460 video card. The card is based on 14...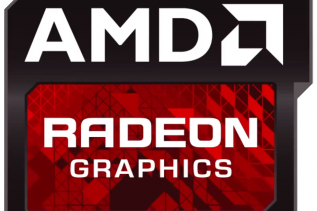 Yesterday we wrote of the Radeon RX 470 and Radeon RX 460 video cards, which came with one peculiarity –...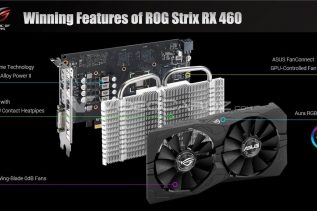 If we tell you that ASUS has announced a new Radeon RX 460 Strix video card we will hardly surprise...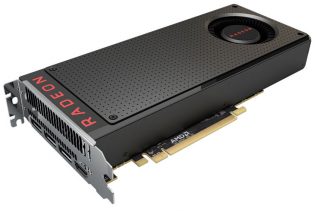 After the public announcement of the price of the upcoming Radeon RX 480 video card, now the prices of the...