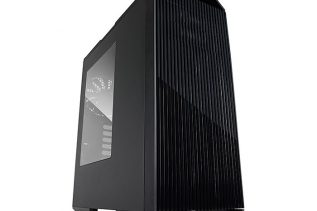 Raidmax has presented its upcoming PC chassis called Monster II about three weeks after we wrote an article on it...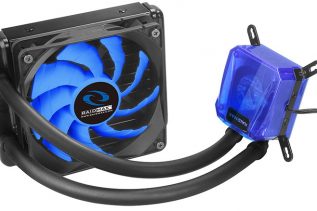 The US-based maker of computer cases, CPU coolers and power supply units Raidmax is developing two new liquid cooling solutions...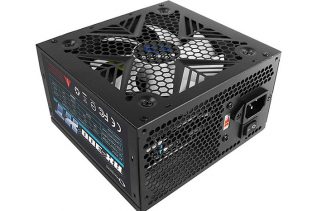 The American company Raidmax has announced the new budget-oriented Raidmax XT line of power supply units. The new line offers...
Probably very few of you remember the early 1980s Gundam anime series, but apparently Raidmax, the US company, making PC...
In an effort to meet the ever-increasing power needs of modern PCs Raidmax has introduced a new 600W power supply...