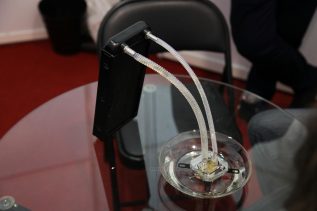 At Computex 2016 the maker of CPU coolers Raijintek has announced the world's first passive liquid cooler for central processing...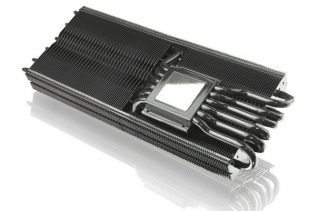 The recently formed company Raijintek, maker of various cooling solutions, has prepared a new cooling solution, designed for video cards....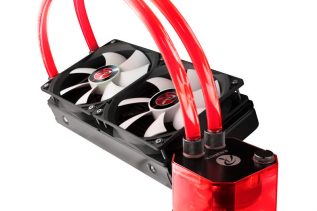 The new kid on the block of cooling solutions Raijintek has announced the Triton AIO cooler, which happens to be...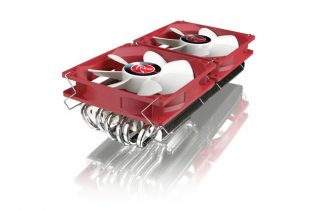 Raijintek, one of the companies that produce various cooling solutions, has unveiled the Morpheus universal VGA cooler. The new company...
Raijintek, a new company dealing with cooling solutions and created by former employees of Cooler Master and Xigmatek, has announced...
Have you heard of Raijintek? It is almost certain you haven't but now you will. Raijintek is a newcomer to...