SANYO Electric Co. Ltd. (SANYO) is pleased to announce the release of the 'eneloop stick booster,' on December 1, 2009...
Sanyo today comes up with new eneloop mobile boosters (lithium-ion batteries with USB power ports), which have higher capacity than...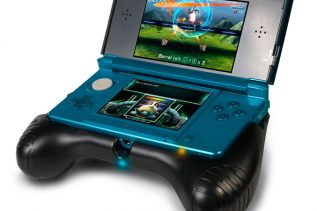 The game accessory maker CTA Digital has rolled out a special stand/grip for Nintendo 3DS that promises to give you...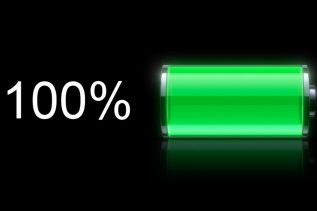 Researchers, working for Nanyang Technology University, have developed a new lithium ion battery that can last for 20 years and...