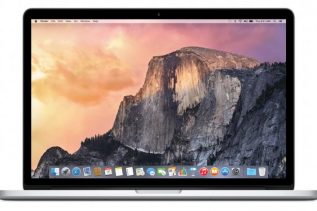 Apple has officially announced that the latest OS X Yosemite operating system is now available as a free upgrade for...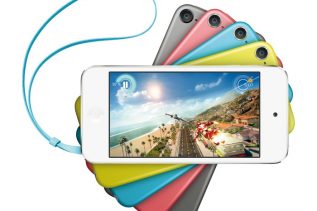 The US tech company Apple has listed a new iPod Touch model on its online store that is a simpler...
French electronics company Archos has enriched its product list with a new tablet that goes by the name of 97...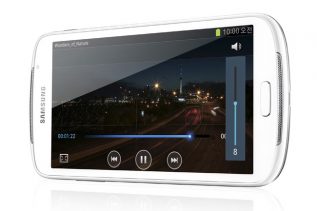 Samsung has had a big week – despite losing a major court case against Apple the Korean company managed to...
We all know about the ongoing Apple-Samsung court feud and while some of us may wonder why this has to...
Yesterday was a big day for Apple and its fans as the US electronics giant unveiled a bunch of new...
The US tech giant Apple is currently finishing work on the newest 15-inch MacBook Pro, sources close to the company...