Today is a great day for all iPhone consumers in the world, as Apple presented their new revolutionary and thin...
The new Apple iPad has been the hottest topic lately and especially since the new tablet was launched on March...
Yesterday was a big day for Apple and its fans as the US electronics giant unveiled a bunch of new...
Smartphones are usually associated with brands such as Apple and Samsung with their ubiquitous iPhones and Galaxy-S-something series but there...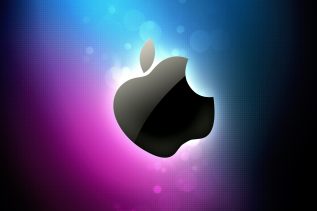 Apple is a company that likes to make news and product splashes that are well heard and remain long after...
The next generation of the popular iPhone will come with a larger display when compared to the already released iPhone...
The US tech giant Apple is currently finishing work on the newest 15-inch MacBook Pro, sources close to the company...