AMD is releasing a trio of dualcore desktop processors based on the K10 architecture, under the Athlon X2 7000 series....
This fully rugged notebook can take all sorts of abuse, assuming you can afford it....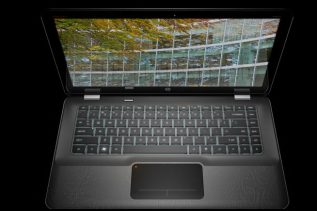 The HP Envy range of high-performance and ultra-portable laptops was first introduced by Hewlett-Packard in October 2009, with the debut...
Intel® Core™ i7 Processor Provides Performance on Demand, Adds 'Turbo Boost' and 'Hyper-Threading' Technologies...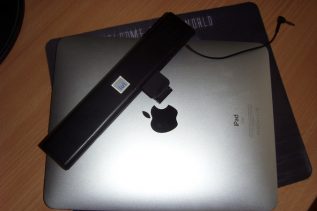 If you are of those iPad owners, who often use the tablet to watch movies or listen to music, you...
NEC released in Japan  MultiSync LCD2490WUXi2 24-inch Full HD LCD monitor. The display features a native resolution of 1920×1200 pixels,...
Nokia announced the latest addition to its Eseries range, the Nokia E63, designed for people who need to manage their...