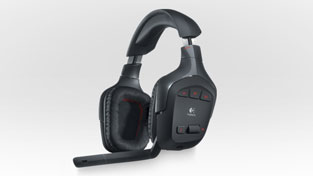 The Logitech Wireless Gaming Headset G930 is one of the latest products from Logitech's high-end range of gaming accessories. It...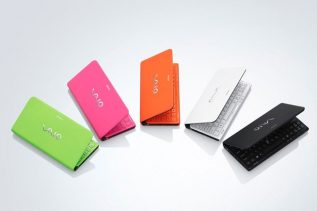 The stylish Sony VAIO P-Series "lifestyle" netbooks were first introduced at the Consumer Electronics Show (CES), last year, in 2009....
The new sequel of famous boxing game is here, with refined HD graphics, new physics-based gameplay engine and a lot...
NEC released in Japan  MultiSync LCD2490WUXi2 24-inch Full HD LCD monitor. The display features a native resolution of 1920×1200 pixels,...
AMD is releasing a trio of dualcore desktop processors based on the K10 architecture, under the Athlon X2 7000 series....
This fully rugged notebook can take all sorts of abuse, assuming you can afford it....