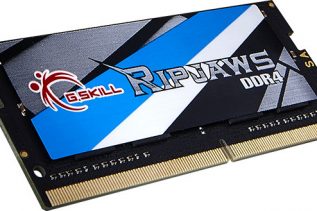 The Taiwanese maker of high-end computer memory G.SKILL has announced a new addition to its Ripjaws line of performance memory,...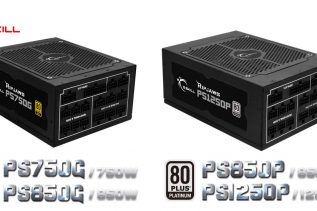 The Taiwanese memory maker G.Skill has demonstrated its first Ripjaws power supply units (PSU) at the on-going Computex 2015 in...
Desktop PCs have long become machines that you can put fancy parts in, if you have the money, of course....
Yeah, you read it right – G.Skill demonstrated a 96 GB memory kit at the ongoing Computex 2012 trade show....