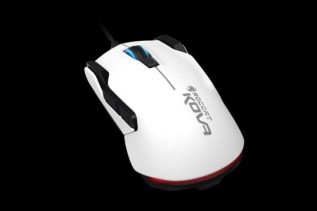 The folks over at Roccat have decided to treat gamers with a new gaming mouse for the winter season when...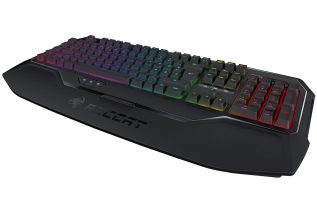 The maker of gaming peripherals Roccat has announced the new Ryos MK FX mechanical gaming keyboard. The company says the...
Roccat Labs has announced a new gaming headset which promises a snug fit and comfort during your long gaming sessions....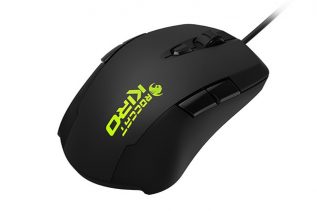 The maker of various gaming PC peripherals ROCCAT has announced the arrival of a new gaming mouse, called Kiro. While...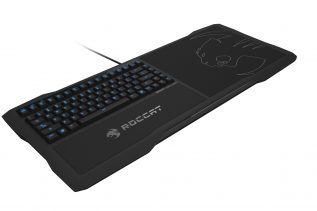 It is a very rare occasion to announce a product and then start selling it two years after the announcement...