In the same day with the big announcement for the acquisition by Google, Motorola has unveiled the successor of its...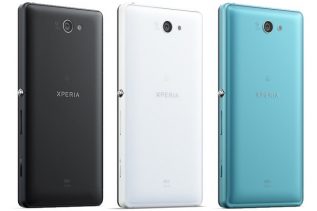 The Japanese smartphone maker Sony plans to start the sales of a rugged smartphone known as Xperia ZL2 SOL25. The...
Samsung is bringing a new Android phone to its Galaxy family, a model which combines a protective housing with IP67...