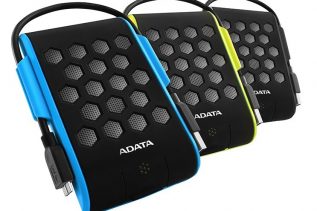 The well-known Taiwanese maker of computer memory and various computer peripheral devices ADATA has released the new HD720 rugged external...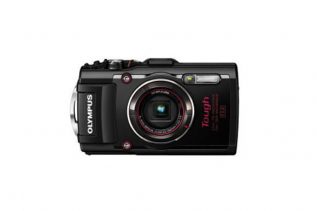 In an event that happens more often than not, irritating hardware makers, the first pictures of the upcoming rugged Olympus...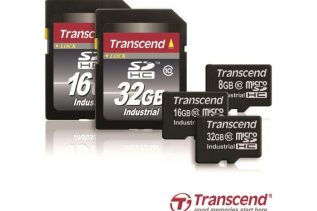 People who work with digital cameras in unfavorable conditions will soon be treated with new rugged SDHC and microSDHC memory...
The rumored Samsung Galaxy S4 Active smartphone has become reality with the South Korean tech company Samsung officially unveiling the...
The Korean tech leader Samsung has been working on a new rugged version of its flagship smartphone – the Galaxy...
Much to the dismay to Galaxy S4 users and competitors Samsung has said the company now works on a rugged...
With summer 2013 coming (in the Northern hemisphere at least) the Japanese camera maker Nikon has announced the Coolpix S31...