The Japanese company Ratoc has presented the REX-WIFISD1 – a wireless card reader that comes with a built-in battery. The...
PNY has been long known for making various hardware devices such as video cards and memory cards, to say the...
Hercules unveils the latest generation of its eCAFE Netbooks – the eCAFÉ  Slim HD and the eCAFE EX HD, for...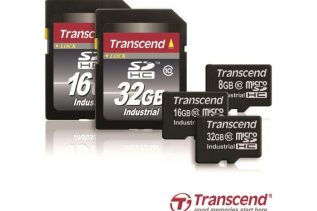 People who work with digital cameras in unfavorable conditions will soon be treated with new rugged SDHC and microSDHC memory...
Super Talent, a leading manufacturer of Flash storage solutions and DRAM memory modules, proudly released a brand new compact digital...
The Lexar Professional USB 3.0 Dual-Slot Reader came to us almost a year ago and while the device featured the...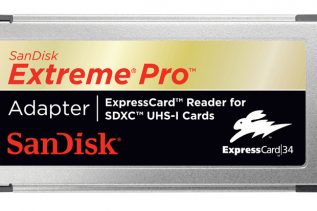 SanDisk today rolls out a new SDHC UHS-I memory card for the greedy DSLRs, compliant with the SD Memory Card...