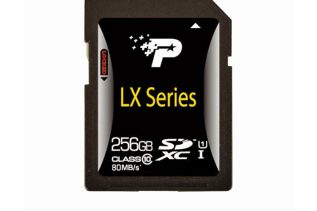 The leading maker of computer memory and USB and flash accessories Patriot has added two new cards to its LX...
The US company NZXT, known for making computer cases, has unveiled the Aperture M, which is the company's newest media...
The Lexar Professional USB 3.0 Dual-Slot Reader came to us almost a year ago and while the device featured the...
The Taiwanese company BenQ has announced the upcoming release of a new multifunctional digital camera called AC100. The new device...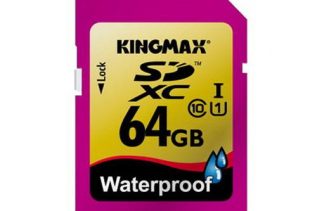 The company Kingmax Digital comes up with a special offers for users of digital cameras and camcorders, the first waterproof and...
The leader in digital imaging technology, Canon USA, introduced today a new camcorder that is equipped with 64GB of internal...
2010 looks set to be a great year for videographers with Panasonic's quartet of new High Definition models. Featuring a...