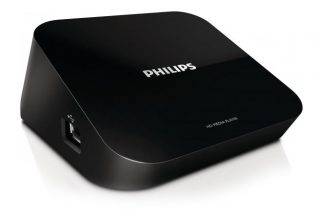 Philips is getting ready to launch this week a new set top box that has been designed to compete with...
The company HDI Dune has introduced a new line of hybrid media players which along with the functionality to play...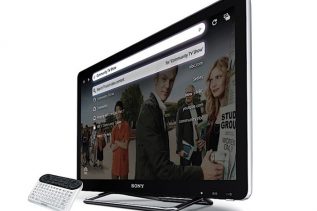 Sony unveils its first HDTVs and Blu-ray players which support Google TV platform – the world's first television, that brings...
HDI Dune unveils a new budget series universal media player, the Dune HD Lite. The first model from the new...
Welcome to the Wonderland. Finally your grandma will stop taking your laptop to watch Tom Jones clips on Youtube. As...