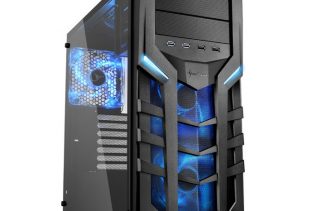 Sharkoon has offered a new model of their recently launched DG7000 computer case. The novelty is called DG7000-G and features...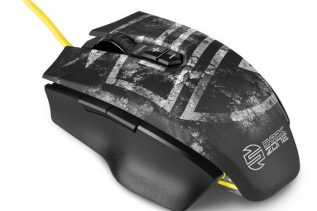 Sharkoon has announced a new gaming mouse that comes with a number of interesting features and a low price. This...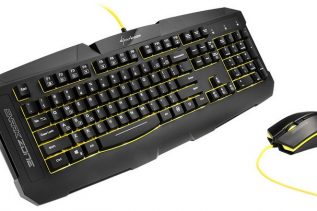 Sharkoon has made an offer you cannot refuse – this maker of computer peripherals now offers the Shark Zone GK15...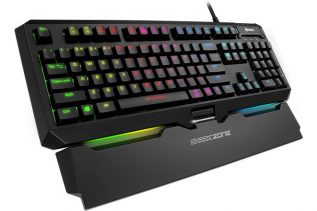 Sharkoon has introduced a new mechanical gaming keyboard that is known as SharkZone MK80 RGB. The keyboard features a 3-block...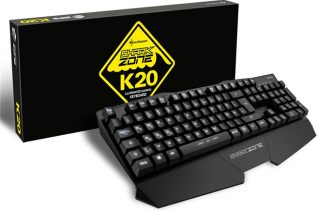 The maker of gaming peripherals Sharkoon has just announced a new gaming keyboard under the Shark Zone K20 brand name....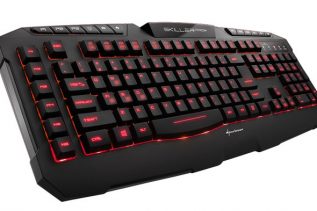 The popular gaming hardware designer and manufacturer Sharkoon has upgraded its successful Skiller PRO gaming keyboard with an additional function....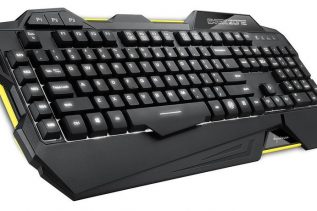 The gaming hardware maker Sharkoon has added the new SharkZone K30 gaming keyboard to its product list. The keyboard comes...