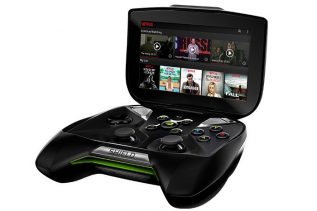 According to various online sources NVIDIA will update its Shield portable gaming console very soon. The new device is codenamed...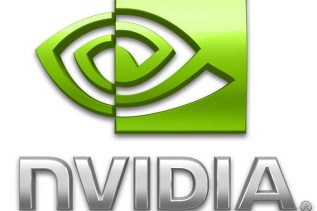 Despite the poor sales of the NVIDIA Shield, the acclaimed US company has indirectly confirmed it has some other gaming...
NVIDIA's efforts to differentiate its product portfolio with more products different from current GPUs have produced a new company product,...
The US-based maker of GPUs NVIDIA has announced a brand new way of working with its Shield gaming console. Starting...