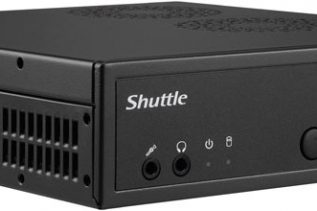 Shuttle has announced its next-get slim PC in the form of the new DH110 unit, which comes to offer Intel's...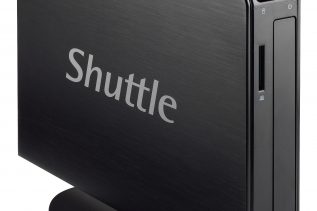 Five years ago Shuttle released the XS line of compact desktop computers and although five years are an eternity in...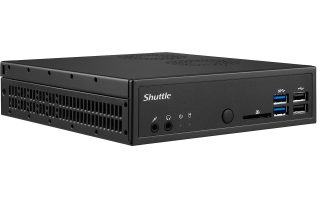 Shuttle has added one more mini-PC to its product line just days after announcing the XH170V mini-computer. The new portable...
Shuttle has followed the footsteps of quite a few other companies by releasing the X70S all-in-one desktop computer. The new...
Shuttle has prepared a new barebone PC that has the honor of being the first company barebone PC that carries...
Shuttle unveils  its new XPC Barebone – the SH55J2, based on the Intel LGA 1156 platform and Intel H55 motherboard, ...
Shuttle Inc., a leading developer and manufacturer of multi-form-factor solutions such as the world-famous XPC Mini-PC Barebones, is announcing the...