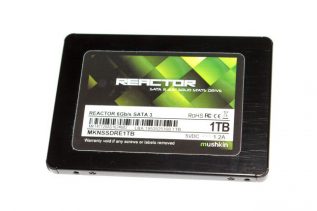 The US maker of memory, memory components and SSDs Mushkin has announced a major update to its REACTOR SSD line....
The world of solid-state drives has been enriched with two new model lines coming from Crucial. The new Crucial MX200...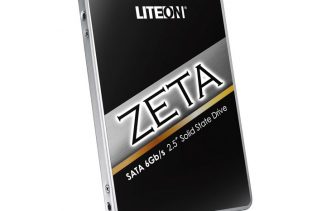 Back in the day of CD-RW and DVD-RW drives the brand name LiteOn was a popular one as the company...