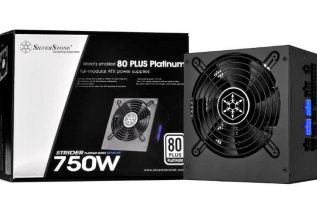 The PSU maker SilverStone has expanded its power supply portfolio with the addition of an entirely new PSU line called...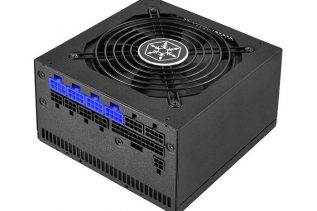 The PSU maker SilverStone has unveiled the new Strider Titanium line of power supply units. The new line includes three...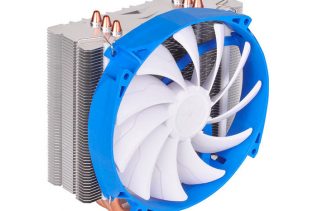 The CPU cooler maker SilverStone has finally set a launch date for its two new CPU coolers, called Argon AR07...
The world of CPU coolers is full of large models that can cool any CPU out there despite its heat...
The Taiwanese company SilverStone, a maker of cooling solutions, has presented two new universal CPU cooling solutions, designed for computer...