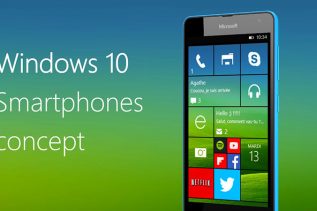 Microsoft has recently released its first technical preview for Windows 10 on smartphones. The initial release became available for a...
Despite the recent launch of no less than four different new smartphones – Lumia 640, Lumia 640 XL, Lumia 540...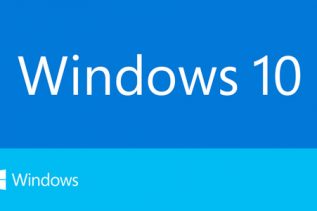 We all know that Microsoft will soon unify its operating systems under one OS that will run everywhere and that...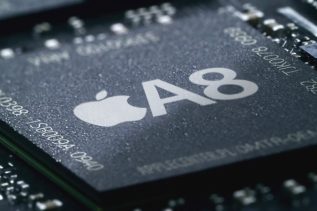 It may not seem like it but there's a quiet revolution going on in the smartphone world, a revolution that...
Ooma announced the release of the Ooma Bluetooth Adapter that will allow Ooma Telo Premier Subscribers further integration of their...
HTC Corporation today outlined its disagreement with Apple's legal actions and reiterated its commitment to creating a portfolio of innovative...
Microsoft plans to support a new minimum hardware specification for its Windows Phone platform, starting in April. According to the...