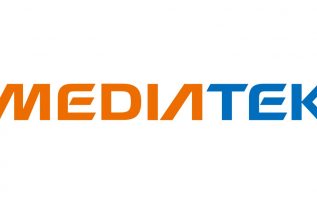 Just like in computers the number of processing cores inside smartphones has steadily increased in the past few years. Recently...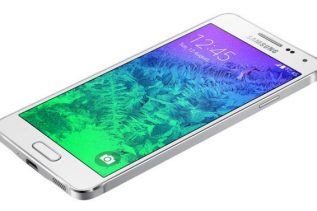 Samsung is one of the leaders on the smartphone market and regularly makes tons of money just there but this...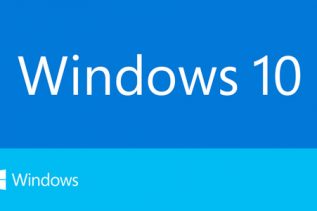 We all know that Microsoft will soon unify its operating systems under one OS that will run everywhere and that...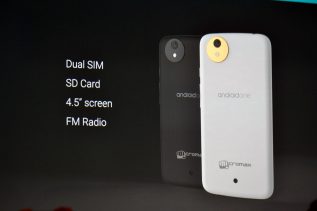 The famous tech giant Google has kicked off its newest initiative that aims to provide people in developing countries with...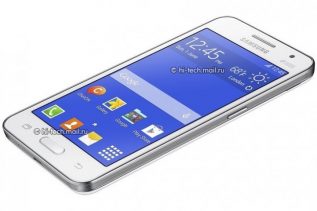 The recently announced Galaxy S5 mini is definitely a very nice smartphone but its price will not appeal to many...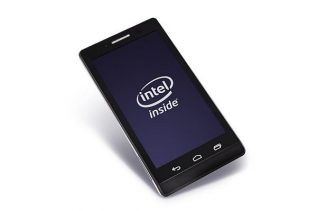 The US chip giant Intel has unveiled its new Merrifield processors for smartphones at the on-going MWC 2014. The new...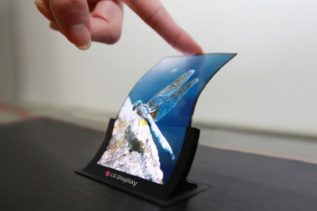 The Korean tech company LG has conquered another tech milestone in the world – the company has become the first...