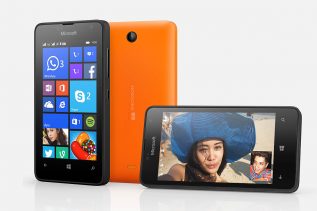 Microsoft has decided to release a new budget-oriented smartphone dubbed Lumia 430 Dual SIM. The device is expected to reach...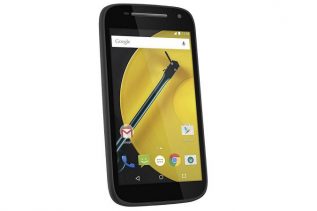 It is always nice to have the latest and fastest smartphone there is but in reality few people own such...
Microsoft will soon launch a new budget-oriented smartphone under the Lumia 435 brand name. Codenamed RM-1068 the device measures 118.1...
The retirement of the Nokia brand will enter a full force stage later this week when Microsoft plans to unveil...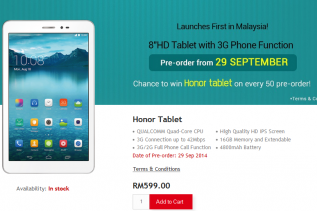 Huawei has presented a new 8-inch tablet that is capable of making phone calls. The new device is called Honor...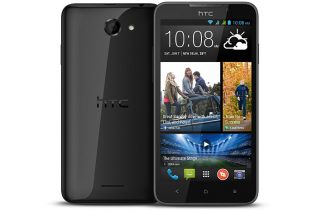 Not everyone needs a really powerful smartphone these days and this is the reason why the bulk of the smartphones...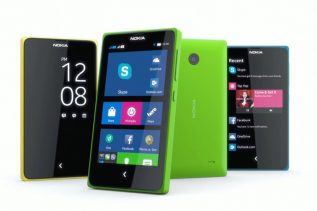 As expected before the popular maker of smartphones and feature phones Nokia, now owned by Microsoft, has presented its second...