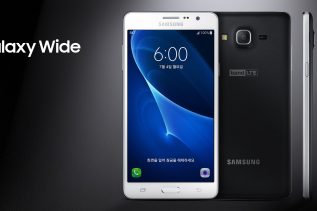 Samsung has presented another smartphone (are you really surprised?) that goes by the name of Galaxy Wide. The device is...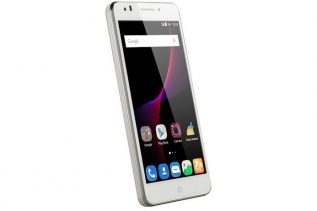 The Chinese smartphone maker ZTE has expanded its Blade line of smartphones with the new Blade D Lux handset. Unfortunately...
The smartphone world includes thousands of smartphone models but sometimes some of them remain just a rumor with Microsoft's Lumia...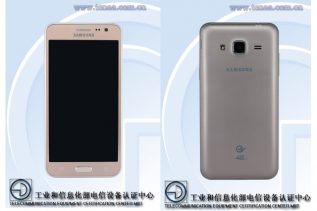 The fact that Samsung plans to release a new smartphone under the brand name Galaxy J3 is nothing new –...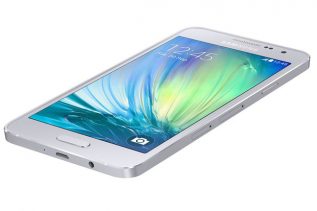 The first representatives of the Samsung Galaxy A line of smartphones came into existence about a year ago, which is...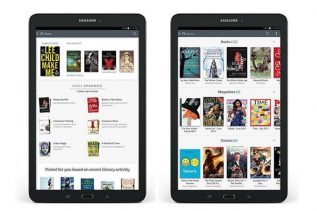 The US company Barnes & Noble, known for selling books and other digital gadgets on the US market, has launched...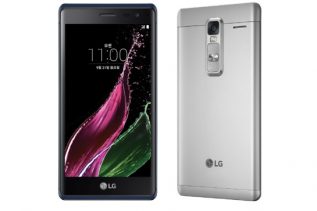 LG has presented a new smartphone that is called Class. The new smartphone will be available in South Korea as...