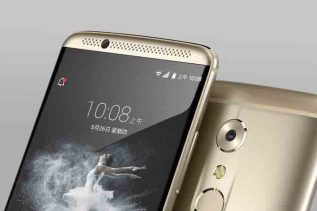 A German store, which goes by the name of Media Markt, has leaked the tech specs of an upcoming smaller...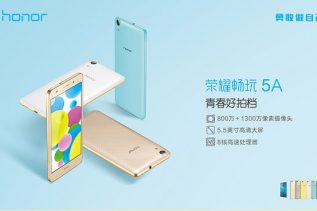 Huawei has surprised the competition once again by releasing a smartphone that comes with hardware more suited for mid-range devices...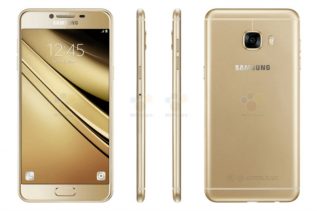 At an event held in China Samsung has finally unveiled the rumored Galaxy C5 smartphone. As expected the device is...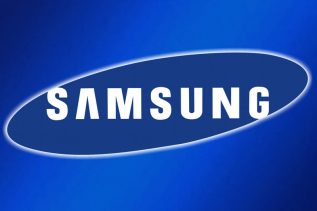 The Samsung Galaxy C5 smartphone has been floating in the news bulletins in the past month and we even published...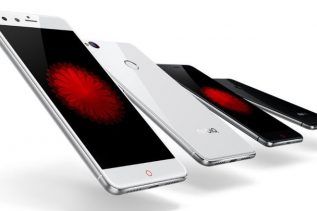 ZTE has presented a new compact flagship smartphone under its Nubia sub-brand. The full name of the new handset is...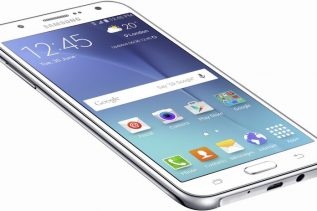 Just a few weeks ago Samsung announced the new Galaxy J5 and Galaxy J7 smartphones with model year 2016. The...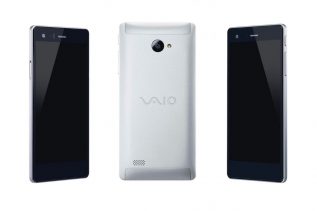 The independent company VAIO, which once belonged to Sony, has released the new Phone Biz smartphone, which happens to be...