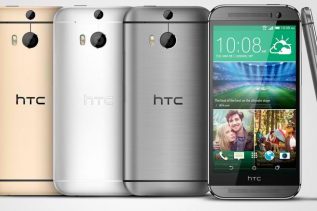 The Taiwanese smartphone maker HTC has finally presented its rumored One A9 smartphone. The new smartphone measures 145.7 x 70.8...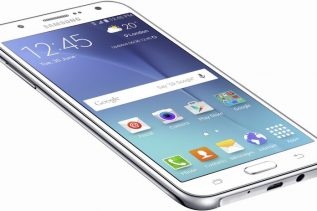 Just a few weeks ago Samsung announced the new Galaxy J5 and Galaxy J7 smartphones with model year 2016. The...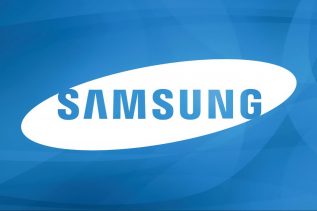 Samsung's Galaxy C smartphone line was discovered just a few weeks ago but it appears that Samsung is almost ready...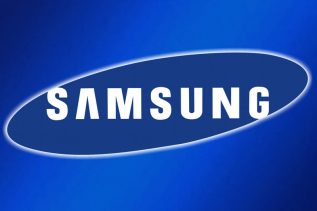 The Samsung Galaxy C5 smartphone has been floating in the news bulletins in the past month and we even published...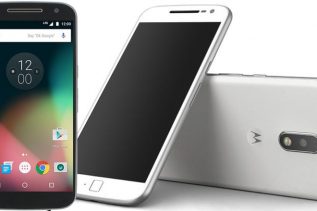 Lenovo has presented the rumored Moto G4 and Moto G4 Plus smartphones during an event held in India. If you...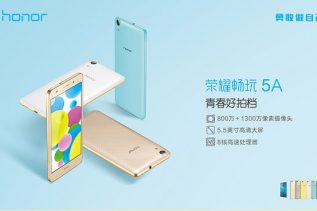 Huawei has surprised the competition once again by releasing a smartphone that comes with hardware more suited for mid-range devices...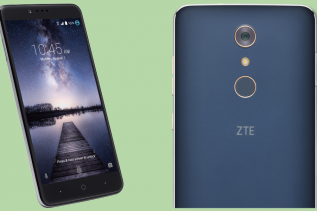 ZTE has made it once again – this Chinese smartphone maker has announced a new smartphone that comes with tempting...