About a year ago BlackBerry released the Passport – undoubtedly a nice smartphone that included a 4.5-inch IPS LCD sensor...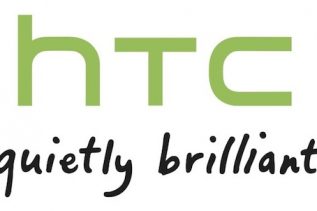 As it usually happens in the world of smartphones the tech specs of the newest smartphones get leaked on the...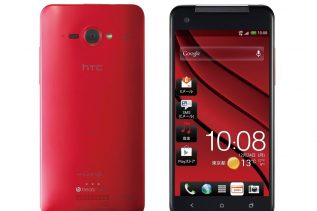 HTC's Butterfly line of smartphones will soon include a new model that is known as HTC J Butterfly. The device...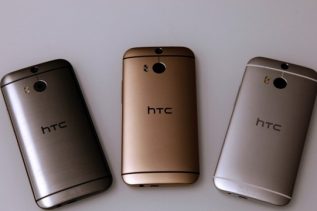 HTC has officially presented the new generation of its One flagship smartphone and while this is news the new device...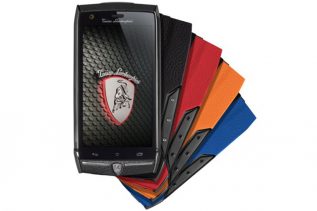 When you hear the word Lamborghini you normally think of the fast, shiny and expensive Italian luxury cars. Well, it...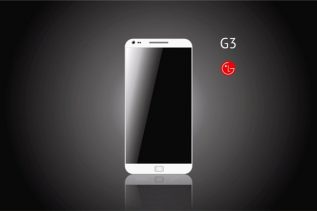 The LG G3 has been expected for months now but it will finally appear in May of this year. Here's...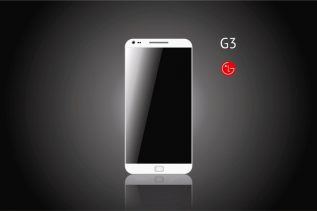 It has become an established practice for most smartphone makers to release smaller versions of their high-end smartphones and LG...