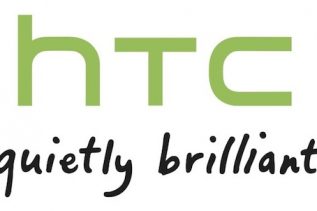 As it usually happens in the world of smartphones the tech specs of the newest smartphones get leaked on the...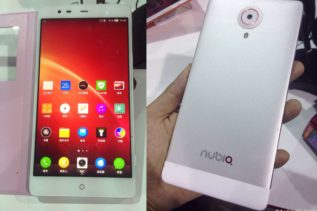 The rumored Nubia X6 smartphone has finally been launched by ZTE. The device will be the flagship of the company...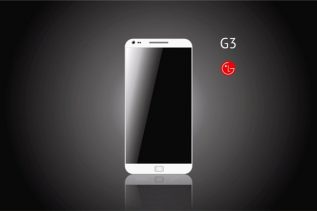 The LG G3 has been expected for months now but it will finally appear in May of this year. Here's...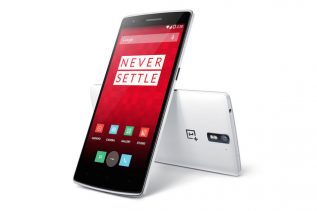 OnePlus, a company that makes smartphones, has announced that its long-expected flagship smartphone – the OnePlus One – is ready...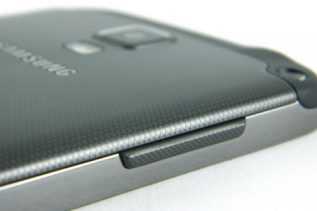 The popular Samsung Galaxy S5 flagship smartphone has gotten a new major modification as Samsung has released a sturdy version...
The Microsoft-Nokia camp will undergo some serious changes in the time to come with one of them including a brand...