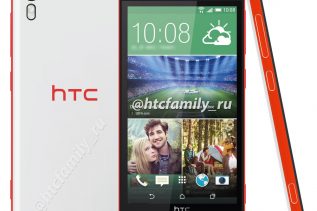 The specs of the upcoming HTC Desire Eye smartphone have been leaked online just hours after HTC released a picture...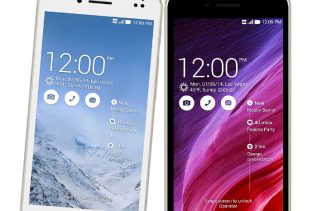 Despite being known for motherboards, notebooks and computer monitors, ASUS also makes smartphones. The latest proof is here and carries...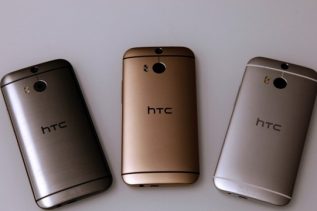 HTC has officially presented the new generation of its One flagship smartphone and while this is news the new device...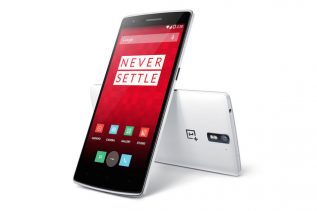 OnePlus, a company that makes smartphones, has announced that its long-expected flagship smartphone – the OnePlus One – is ready...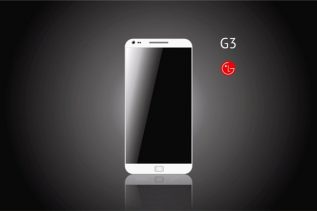 The LG G3 has been expected for months now but it will finally appear in May of this year. Here's...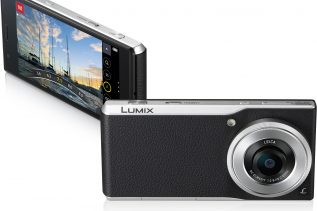 Every day we get to see numerous new smartphone models with various display sizes, processors, memory and so on. In...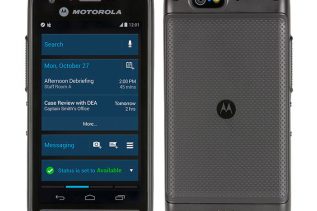 Motorola has decided to remind of itself on the smartphone market by releasing a new smartphone. This is not your...