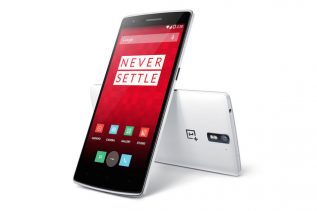 OnePlus, a company that makes smartphones, has announced that its long-expected flagship smartphone – the OnePlus One – is ready...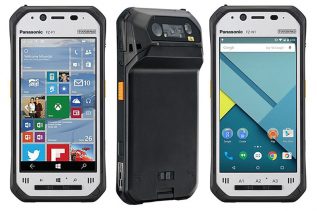 The on-going MWC 2016 exhibition has seen one more unusual device – a smartphone by Panasonic that comes with the...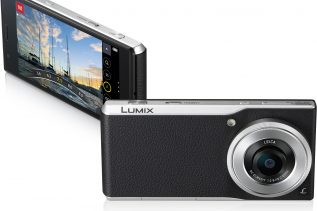 Every day we get to see numerous new smartphone models with various display sizes, processors, memory and so on. In...
The Xperia line of Sony smartphones has just gotten a new member called A4. The new smartphone serves as a...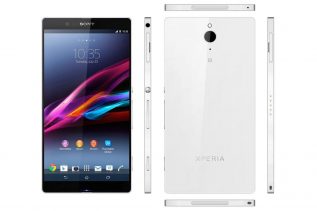 Sony has taken the chance to unveil its new flagship – the Xperia Z2 smartphone – at the on-going MWC...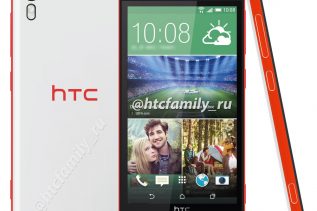 The specs of the upcoming HTC Desire Eye smartphone have been leaked online just hours after HTC released a picture...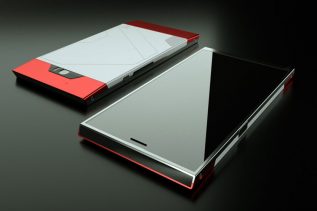 We bet that you have seen numerous smartphones in your lifetime but we are also sure that until now you...