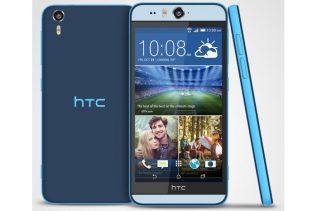 As expected before, on October 8 HTC launched the rumored Desire EYE smartphone, designed for people who like to take...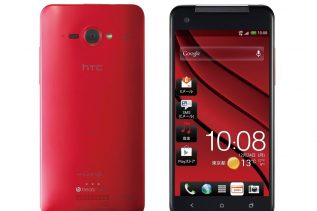 HTC's Butterfly line of smartphones will soon include a new model that is known as HTC J Butterfly. The device...
The Microsoft-Nokia camp will undergo some serious changes in the time to come with one of them including a brand...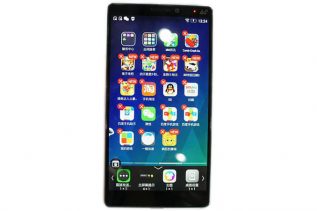 The Chinese company Lenovo has presented its newest high-end Android smartphone. The new device carries the K920 brand name and...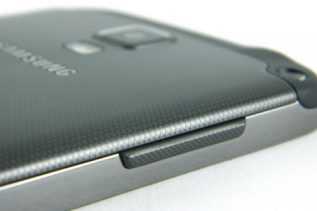 The popular Samsung Galaxy S5 flagship smartphone has gotten a new major modification as Samsung has released a sturdy version...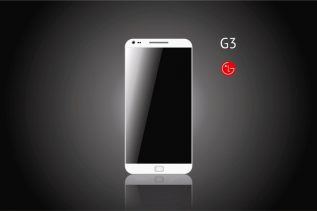 It has become an established practice for most smartphone makers to release smaller versions of their high-end smartphones and LG...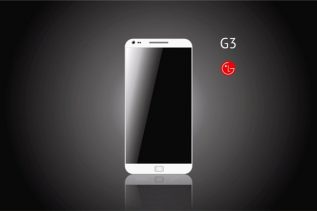 The LG G3 has been expected for months now but it will finally appear in May of this year. Here's...