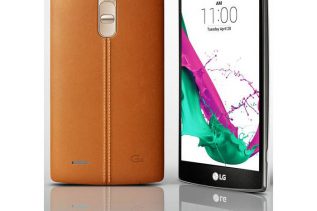 LG has officially presented its new G4 flagship smartphone at a special LG event. The new smartphone comes packed with...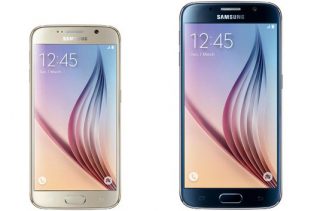 As it usually happens after the launch of a high-end smartphone a smaller and cheaper "mini" version follows. We have...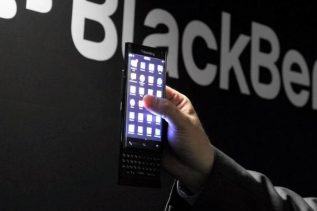 The Canadian smartphone maker BlackBerry will debut a new smartphone under the brand name Venice this fall. The new smartphone...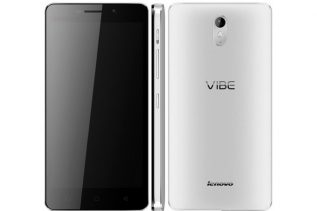 The high-end Lenovo Vibe X3 smartphone, which we discussed about six months ago, is closer than ever to market, if...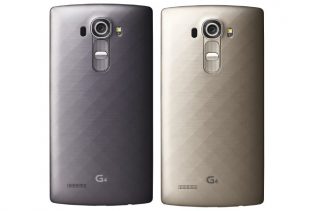 LG's G4 flagship smartphone did not surprise fans with tons of new features but there's one thing that makes the...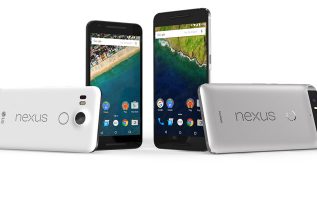 Along with the powerful Pixel C tablet, Google has also presented two new Nexus smartphones that are called Nexus 5X...
We get smartphone leaks on a regular basis but in most cases the actual person or entity, which has leaked...