Qualcomm has officially announced its rumored Snapdragon 820 processor during an event held in New York City. The new chip...
The big announcement day, which Microsoft had earlier, has finally concluded with Microsoft announcing the rumored three new Lumia smartphones...
We get smartphone leaks on a regular basis but in most cases the actual person or entity, which has leaked...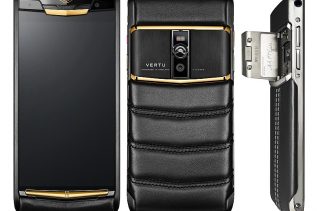 The smartphone maker Vertu, which is known for making luxurious smartphones, has released a new version of its high-end Signature...
Microsoft will unveil a number of new devices on October 6 this year and most of them are in production...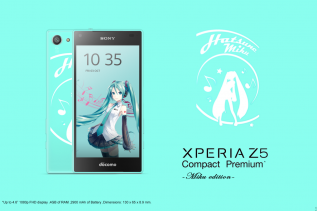 A few days after the launch of the Sony Xperia Z5, Xperia Z5 Compact and Z5 Premium, Sony has presented...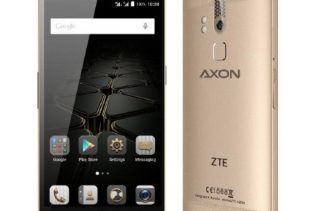 The on-going IFA 2015 in Berlin, Germany has become the place where ZTE has unveiled a new premium smartphone called...