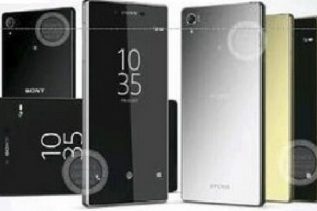 Yet another smartphone leak has reached the Internet and while this may cause headaches to Sony, we, the consumers get...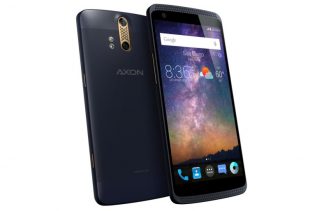 ZTE has launched a new smartphone on the US market called Axon. The new Axon will serve as the company's...
The maker of luxury smartphones Vertu has announced it will launch a new premium-class V06 smartphone by the end of...
We've known for a few months now that Windows 10 will run on various devices and that Microsoft will introduce...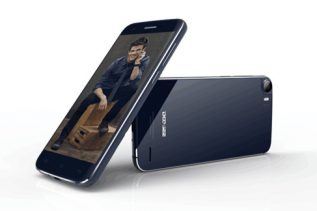 The Chinese smartphone maker Doogee has surprised the competition with the introduction of the F3 smartphone – a powerful handset...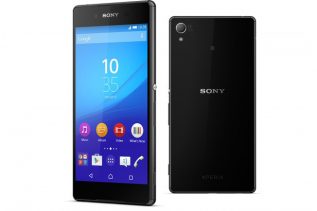 Sony has publicly presented its new flasgship smartphone – a device, which is called Xperia Z3+. The new smartphone comes...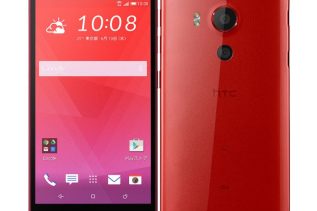 The Taiwanese smartphone maker HTC has presented an updated version of its J Butterfly smartphone. The new handset measures 151...