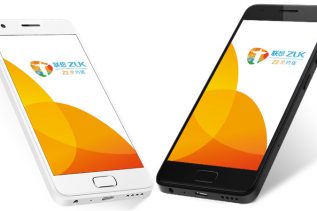 A few months ago Lenovo released the Zuk Z2 smartphone. The device came with a 5-inch display at Full HD...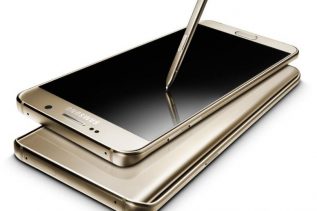 After months and months of speculation in the news channels Samsung has finally presented its high-end Galaxy Note7 phablet. The...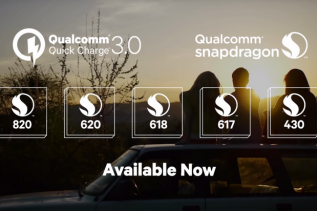 The famous smartphone SoC maker Qualcomm has announced the new Quick Charge 3.0 technology that, as the name suggests, allows...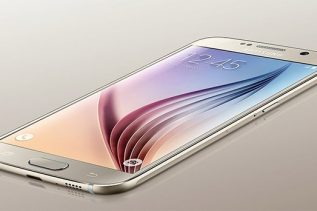 The popular AnTuTu smartphone benchmarking tool has once again leaked the tech specs of an upcoming smartphone but this time...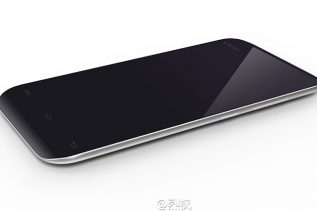 While most desktop computers nowadays have 8 GB of RAM, there are just a few smartphones that boast 4 GB...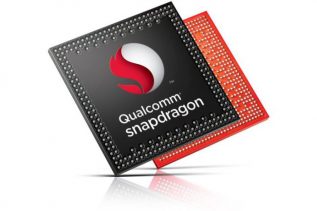 Even though Qualcomm's Snapdragon 820 processor has not even started appearing in mobile devices its successor – called Snapdragon 830...