In the past few weeks the Internet has seen numerous reports of a new bug that affects Lumia 925 and...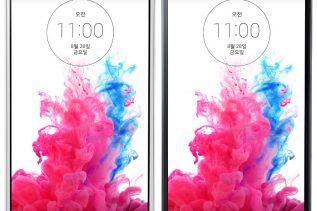 The Korean tech company LG has officially presented its latest smartphone – a device, which is known as Gx2. The...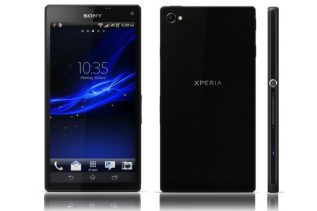 The Japanese smartphone maker Sony will soon release a new smartphone that targets selfie fans. The new company product is...
LG has announced the high-end G2 smartphone but the company thinks about the budget market segment too where the Korean...
The latest news surrounding Sony says the company now works on a new smartphone called Honami expected by the end...
Another smartphone has become a victim of Internet leaks much to the delight of smartphone fans and users and this...
The Texas Instruments OMAP processors have always found homes in various mobile devices but the latest news from TI says...