The mysterious (and upcoming) HTC Proto smartphone was first discovered a few weeks ago but there's progress on the matter...
Another smartphone has become a victim of Internet leaks much to the delight of smartphone fans and users and this...
Kyocera, another Japanese company, better known for making printers, has announced a new Android smartphone that comes to us under...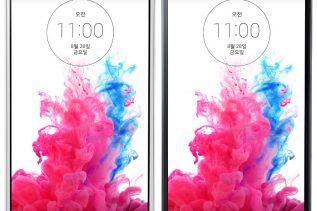 The Korean tech company LG has officially presented its latest smartphone – a device, which is known as Gx2. The...
In the past few weeks the Internet has seen numerous reports of a new bug that affects Lumia 925 and...
The US company Qualcomm, best known for its Snapdragon smartphone processors, has unveiled two new CPUs that will be known...
Smartphone chipmaker Qualcomm has released the 400 and 200 series of Snapdragon processors, designed for use in smartphones and other...