A few months ago Intel unveiled a rather interesting small form factor computer – the Intel NUC, which stands for...
The Taiwanese memory maker Silicon Power has presented new DDR3 memory that features lower power consumption than regular DDR3 SDRAM....
Desktop PCs have long become machines that you can put fancy parts in, if you have the money, of course....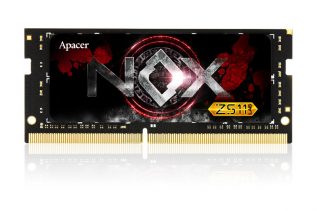 A year after the introduction of the first desktop DDR4 memory, notebook DDR4 memory modules have started appearing here and...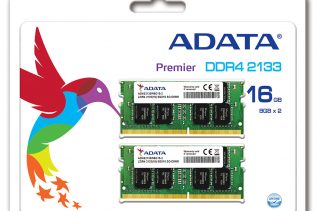 The well-known Taiwanese SSD and computer memory maker ADATA has launched new Premier DDR4 SO-DIMM memory, designed for use with...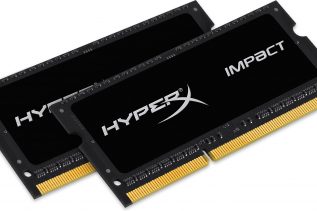 The HyperX division of Kingston, which designs and manufactures computer memory, has announced the existence of new 16 GB memory...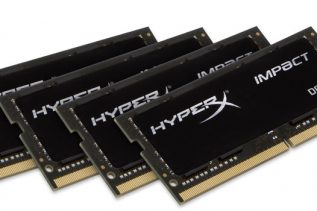 The memory products maker Kingston has expanded its HyperX Impact line of SO-DIMM DDR4 memory modules with the addition of...